Chicagoland Photographer | Ami & Diego - I want you and your beautiful soul
In the Spring I was looking for a couple for an up close and intimate photo shoot. We quickly found our couple but one of the people contacting me was Ami. We have collaborated on numerous projects together over the past couple of years and since Ami is one of my favorite people I told her that whenever she is ready, I'd be up for it! At that point I didn't even believe her she had boyfriend. I always joked with her and said 'He is real?' I had just never met him and I couldn't wait …
At a recent wedding where Ami did the make-up she told me she'd like to do a bridal inspired photo shoot with Diego since maybe she wasn't going to do a wedding with Diego (we'll see about that ;-)) but getting married was definitely in the plans. Ami said she wanted to have these kind of pictures as a keepsake to look back on. I loved the idea and knew it would be gorgeous. Ami and Diego wanted to incorporate Diego's Mustang since he is a huge car fanatic!
Time flew by as Ami was finishing up her classes to get licensed as a Make-up artist. I was busy with wedding season and here we were at the end of October getting rained out on our desired date. Our new date was November 8th - after checking the forecast it seemed like it would be cold but sunny! We were excited!!!
How Ami & Diego met :
Around the first week of June 2011 after we graduated high school, Diego messaged me on facebook thanking me for the invite he didn't get to my birthday party. We messaged friendly conversations everyday with no real flirting. He invited me to his graduation open house and they were playing volleyball outside. It was cold outside so he went in the house to grab me a hoodie to wear! That was our first time interacting with each other, but there were too many people around that we just got too shy to talk to each other. He asked me on a first date for June 14, 2011 to grab a bite to eat so we could spend some time together without distractions. After the date, I went to a makeup party. We both felt like our date should've went longer so while I was at the makeup party, he texted me if I wanted to get ice cream with his little brothers. Of course I said yes! There was an instant connection and we always enjoyed having each other's company! Over 7 years later, we still feel the same way about each other!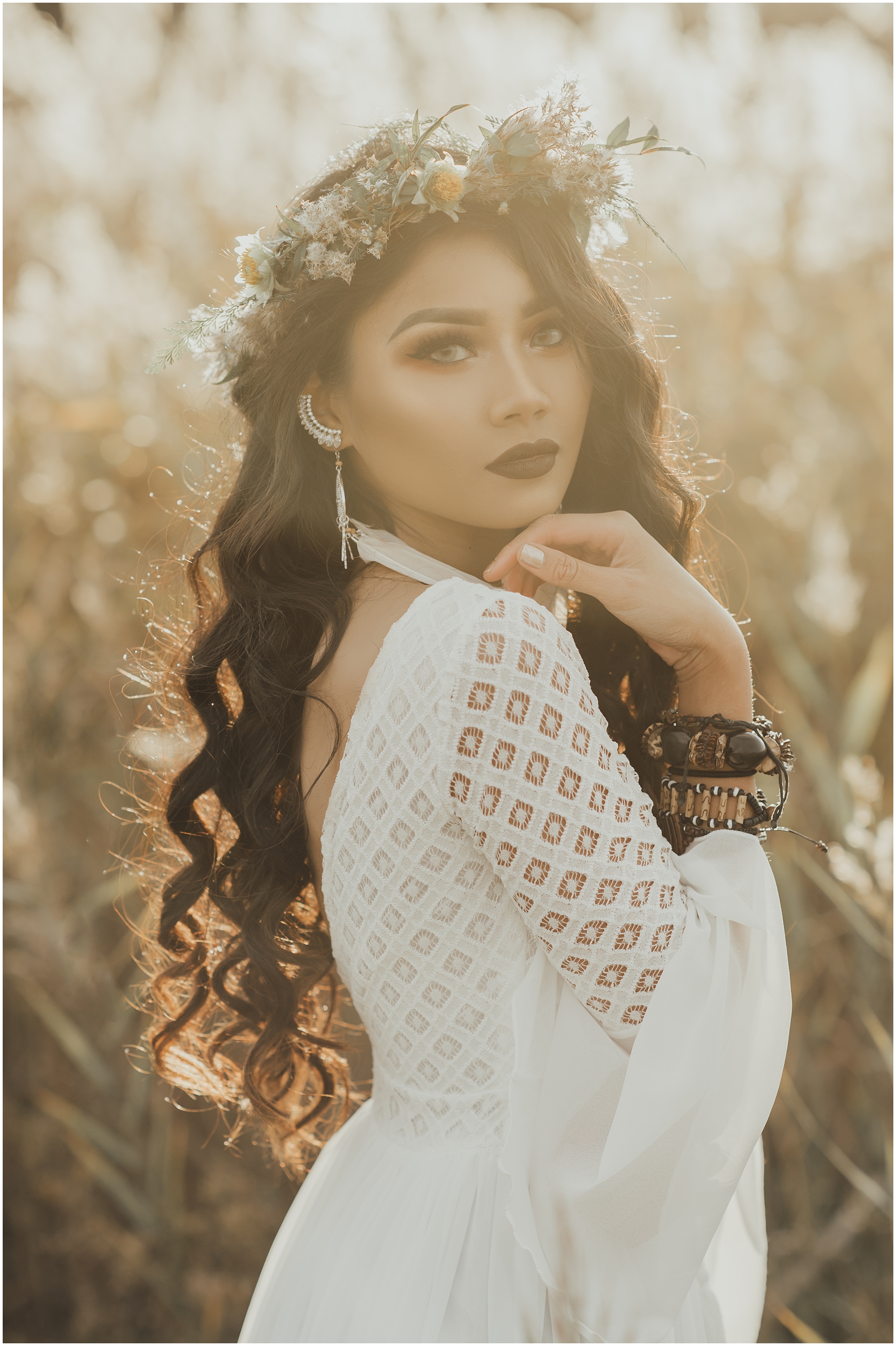 "Diego and I went to the same high school together. We never talked in high school, but I always thought he was a handsome guy. I never entertained the thought of us though because I thought he was so out of my league back then."
The first time I messaged her on Facebook I was so scared to get rejected or that she wouldn't respond. I contemplated for a while whether or not I should message her. I finally mustered up the courage and sent her a message because I always thought she was a cool girl in high school, but never thought I would have a chance with her.
What a cute story! Do we agree they both play in the same league? This is to show how you should always take a chance on somebody you think it special.
Ami had picked out her ring a while ago and was anxiously waiting for the jewelry store to call! On the day of the shoot Diego sent me a message on facebook and asked if he could propose to Ami after the shoot. I was so excited as I had never been asked to capture a live proposal!
Little did I know that Ami had also bought a ring for Diego and proposed to Diego a few minutes before I got there. Wow Girl - I just love that. Still Ami had no clue that the ring had come in that day and Diego was going to propose to her in a little bit. After the shoot he told Ami that he had instructed the jewelry store not to call her but him instead!
Diego knows his woman well and he didn't want to propose at the beginning since he knew Ami would cry and didn't want her to ruin her make-up. So we just happily took pictures until he felt the moment was right. Ami thought we were done and wanted to walk towards the car but I am still holding my camera pointed at them and she had a split second of 'What in the world is going on?' and then she turned around …
Ami was so surprised and it was just a beautiful moment full of real emotions! She couldn't believe it! Ami had no clue her ring had come in and was in shock and so happy at the same time. After lots of tears, laughs and hugs Diego put the ring on her finger. Then she got Diego's and put it on his hand also.
I was in awe with them! We had found a cozy spot for the pictures that also worked for the orange Mustang and Ami and Diego looked so stunningly beautiful together. It was one of my favorite photo shoots to date and I could look at the pictures for hours.
Ami and Diego have a place in Aurora, IL that's closer to where he works and they are in the moving process. When they get married, Ami will be officially moving in with him and they'll live happily ever after!
A huge Thank you to Charlyn for making the gorgeous bouquet and flower crown on short notice. She incorporated some plumes into the bouquet which Ami absolutely adores. Even the field we found had similar weeds in it and it almost seemed like it snowed wildflower dust.
Ami and Diego it was an honor to be part of something so special! Congratulations on your official engagement and much happiness for the future and if there is a real wedding you know whom to call ;-)
Love,
Carmen | CHC-Photography, Inc.